Area Info
Clinton Tennessee Around Town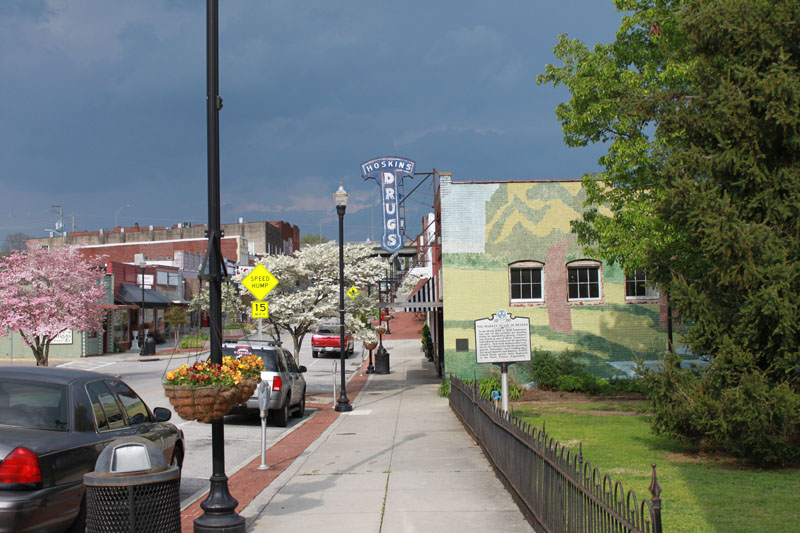 Clinton Tennessee is a beautiful and historic town founded in 1801. Named Burrville to honor the first vice president, Aaron Burr. Later years the name changed to Clinton, as historians proclaim, honoring George Clinton, the second-term vice president serving under Thomas Jefferson. Business Week Magazine named Clinton "Number 1 place to raise kids in Tennessee." Area includes parks, museums, fun festivals, sports, Clinton Community Center, and River Walk, along the Clinch River. Educational facilities include local public, private and faith based schools, as well as community colleges in nearby Oak Ridge and The University of Tennessee in Knoxville . Easy access to Interstate 75 and minutes to Norris Lake. Make a move to Clinton today.
Norris Past
Norris Tennessee, a National historic city in East Tennessee. Built in 1933 by Tennessee Valley Authority (TVA) architects as a planned community based on 12 basic floor plans. Today many of those homes still exist in an architectural style that never grows old. Take a moment and enjoy Norris Town Square's post office, grocery store, soda shop, bank and other services. Implemented the "design with nature" plan, TVA created a town with large open areas designed as parks and green spaces. Enjoy living in "a small town content to remain small", surrounded by beautiful Norris Lake and the Clinch River. As of days past, Norris remains a family-friendly environment.
Norris Present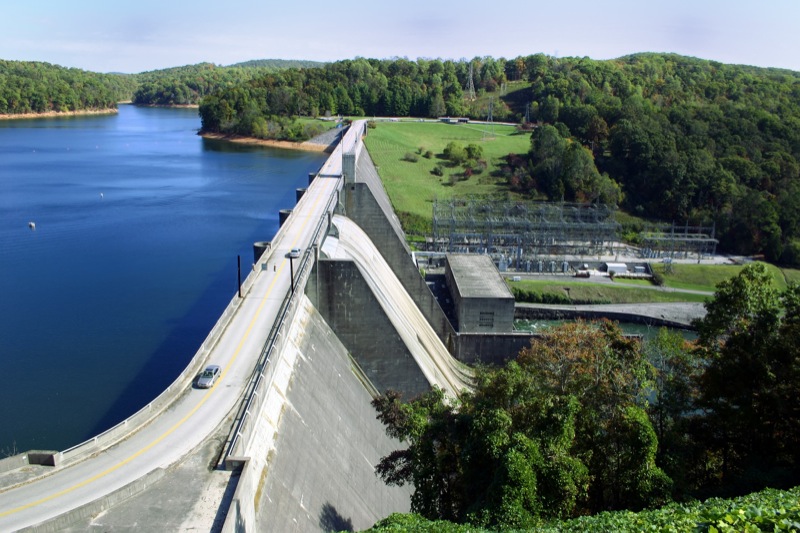 Discover Norris, Tennessee Today …
Imagine an old-fashion community with street lights and tree-lined sidewalks.
Imagine a town square resembling architectural style of the early 1900's.
Imagining visiting the town center where neighbor greets neighbor.
Imagine parks and green spaces for playing ball with the kids, hiking or sharing a picnic lunch.
Imagine walking to school, boating on Norris Lake or fishing in the Clinch River.
Now, visit Norris Tennessee and make that a reality.
Currently Allred and Associates offers a variety of real estate properties for sale or rent, from a Norris original cottage to newer homes with acreage.